Description
In the Zynq-7000 SoC ZC706 Evaluation Kit rev 2.0 schematics, there are no power controllers assigned to VCCF3V3, and this rail appears to be floating.
Solution
VCCF3V3 is not floating, and is not correctly terminated in the rev 2.0 schematics.
Consulting the board Allegro files confirms this is connected to V33D_CTL1: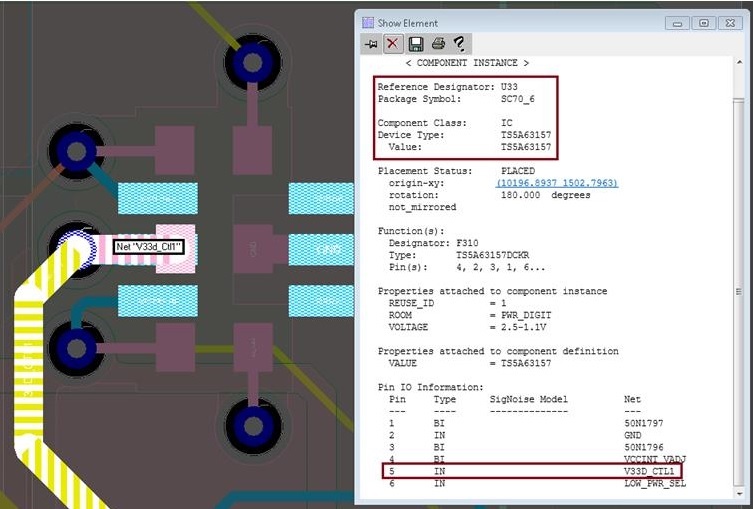 Was this Answer Record helpful?
Linked Answer Records
Master Answer Records