Description
I am debugging my FSBL on a Zynq UltraScale+ MPSoC and I cannot see the source code when debugging, only assembly. 

Solution
The default settings of the FSBL application includes the standard link optimization. 
In order to debug the code, remove the "-flto" flag from the Miscellaneous compiler options.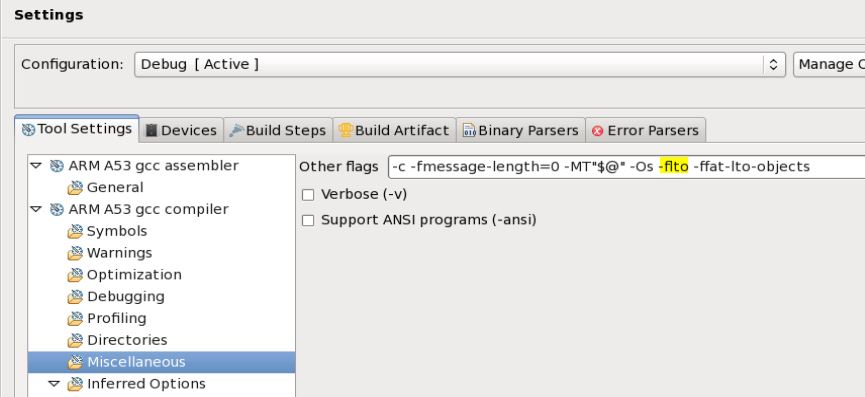 Was this Answer Record helpful?